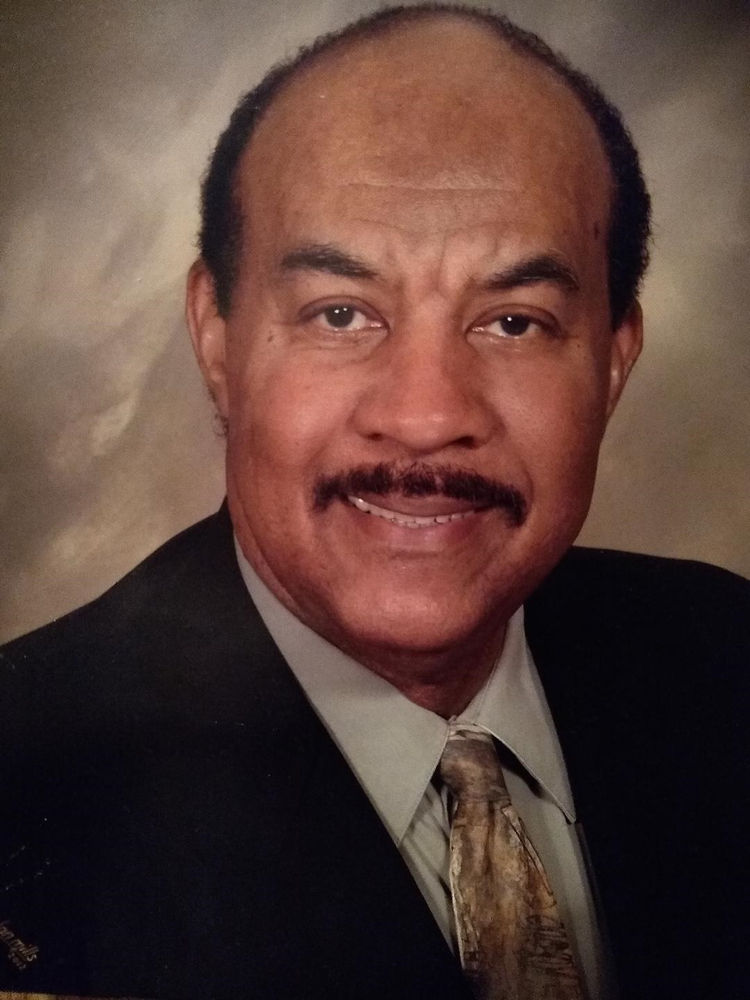 In Memory of
James Alexander Lacy
1945 - 2020
Graveside Service
1:00 pm - 1:30 pm
Friday, August 28, 2020
Calverton National Cemetery
Calverton Road
Calverton, New York, United States

Get Directions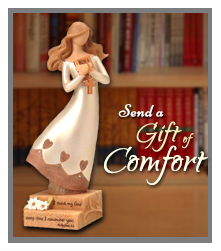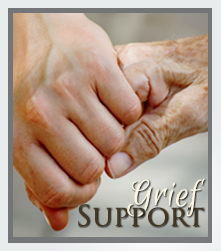 Obituary of James Alexander Lacy
A Celebration of Life, Love & Dignity
James A. Lacy was born to the late Reverend Dr. Thomas & Louise Lacy, Sr. on October 14,1945 in Richmond, Virginia. James grew up and went to school in Dinwiddie, Virginia and was a member of Olive Branch Baptist Church, which was pastored by his father. As a pastor's son, he was raised in the church, and demonstrated a lifelong devotion to building his relationship with Christ. Growing up in Dinwiddie, he went on to become a graduate of Southside High School. While in high school, James participated in student leadership and sports: he was valedictorian and class president in 1964, he served as president of student council, he played on the basketball team, and he was a member of the school choir. After graduating from Southside High School, James continued down the path of higher education as he attended Virginia State College (now University) in Petersburg, Virginia. While attending Virginia State, James continued to excel academically and extend his role in leadership, remaining at the top of his class and becoming President of the Student Council, while actively participating in other organizations. James took another step up in leadership development during his time at VSU, as he was active in the ROTC (Reserve Officers' Training Core) program. James went on to complete his studies and graduated from Virginia State with a Bachelor of Science Degree in Psychology.
Prior to beginning his human services career, Mr. Lacy served for two years in the United States Army as a Medical Administrative Officer where he attained the rank of 1st Lieutenant and was awarded the Army Commendation Medal; he was also the recipient of numerous awards and citations for community service. When his military service came to an end, he relocated from his home in Virginia to New York, where he continued his advanced education and studies in Social Work at Adelphi University.
Upon graduation from Adelphi with a Master's Degree in Social Work, Mr. Lacy worked as a New York State Licensed Clinical Social Worker with a long history as a skilled clinician providing crisis intervention and psychotherapy to children, adolescents, families and groups. In addition, he served as the Executive Director of the Economic Opportunity Commission (EOC) of Nassau County, as the Clinical Director of Roosevelt Community Mental Health Center, and he chaired the Nassau County HIV Commission for several years. With his strong mental health clinical background, he directed, coordinated and supervised mental health programs for Family and Children Association's Roosevelt Counseling and Resource Center, Harlem Dowling – Westside Center for Children and Family Services, Runaway Youth Coordinating Council in Hempstead, and North Shore Child and Family Guidance Center in Roslyn Heights. His social work career eventually led him to the Leadership Training Institute, where he served as the Internship Coordinator and as the Director of Social Work, in addition to serving as one of this agency's Program Directors.
Highlights of Mr. Lacy's community engagement activities included working together with the late Dr. Lorenzo Merrit on social issues that impacted the African American community in 1974; in their work together, they compiled a directory of effective service resources for the African American community. Mr. Lacy's advocacy included meeting with public officials to apprise them of the socioeconomic issues that impact the black community, with the goal of getting the government to meet the community's needs in a respectful and culturally competent manner. All the while, he continued to consult with service agencies and organizations regarding program and staff development. Mr. Lacy was the second President of the Nassau/Suffolk Association of Black Social Workers. He also served as the chapter representative to the steering Committee of the national Association of Black Social Workers.
James Alexander Lacy was not only known for his devotion to his career and his advocacy efforts; he was also known for his seemingly endless compassion, sympathy, empathy, and love for others. It was these and other qualities that led to him falling in love with and marrying Madona Cole. Throughout the course of their marriage, he lent his unbridled support to the founding of the 501c3 non-profit, Your time For Creative Empowerment, Inc. He worked tirelessly in collaboration with his wife on their community service and personal development initiatives and served as the Mental Health Director of My Time Has Come and Volunteer Program Director of Your Time For Creative Empowerment, Inc. His relentless support for his wife extended to managing Madona Cole Originals which primarily caters to women experiencing hair loss due to chemotherapy treatment. Their love connection has lasted for over 16 years and has been airtight every single day. James was a loving husband and devoted father to three children.
Mr. Lacy had two passions in life. It is plain to see that one was serving and helping others; his other passion was music. His music was inspired by the late Richie Havens; an American singer-songwriter and guitarist. Mr. Lacy, also known as Jim Lacy, wrote lyrics, played the acoustic guitar, sang and recorded songs that were inspiring, catchy, and communicated a message in the lyrics. His performances were a joy to experience for listeners of all ages and his passion was evident and undeniable. He composed several songs including the "My Time Has Come" theme song and a wedding song entitled, "Smile for Me", which he sang as his bride walked down the aisle at their wedding with over 300 guests. They joined spirits in singing "The Lord's Prayer" as a duet, and their reception included praise dancing and a circle of ministers (friends of the couple) – each offering a prayer over the newlyweds.
Mr. Lacy has performed several benefit concerts at venues such as the Hofstra University Student Center Theater, Freeport Yacht Club and Union Baptist Church in Hempstead, New York. These concerts have been fundraisers for organizations such as Operation Get Ahead, Inc., Union Baptist Church Building Fund, Memorial Presbyterian Church, Uniondale Early Childhood Center and Nassau Suffolk Chapter of the National Association of Black Social Workers. He also performed on programs at numerous churches and at special events such as the Martin Luther King, Jr. birthday celebration programs, Kwanzaa programs, Town of Hempstead African American History Month Program and political campaign fundraising events. He was called upon to sing at weddings, funerals, memorials and private parties. During speaking engagements, he often provided a unique twist by incorporating a performance of relevant proportion.
Preceding James in death are his parents, Rev. Dr. Thomas A. Lacy, Sr. and Louise Lacy; and sibling, Raymond A. Lacy.
He leaves to cherish his memories: his wife, Madona Cole-Lacy; Daughters, Summer Lacy and Madona Branch; Son, Samuel Branch; and Siblings, June Brown and Thomas A. Lacy, Jr. He will also be remembered by a host of nieces, nephews, cousins, and friends.
Military Honors & Graveside Service
Friday, August 28, 2020 at 1:00 PM
Calverton National Cemetery
210 Princeton Boulevard
Calverton, NY 11933
Social distancing and the wearing of masks by all will be in effect
*In lieu of flowers, please honor and commemorate the life and work of James Lacy with a Donation to the 501c3 nonprofit, Your Time For Creative Empowerment, Inc.
Share Your Memory of
James

Gina M. Mitchell | NYS Licensed Funeral Director | (516) 991-8613