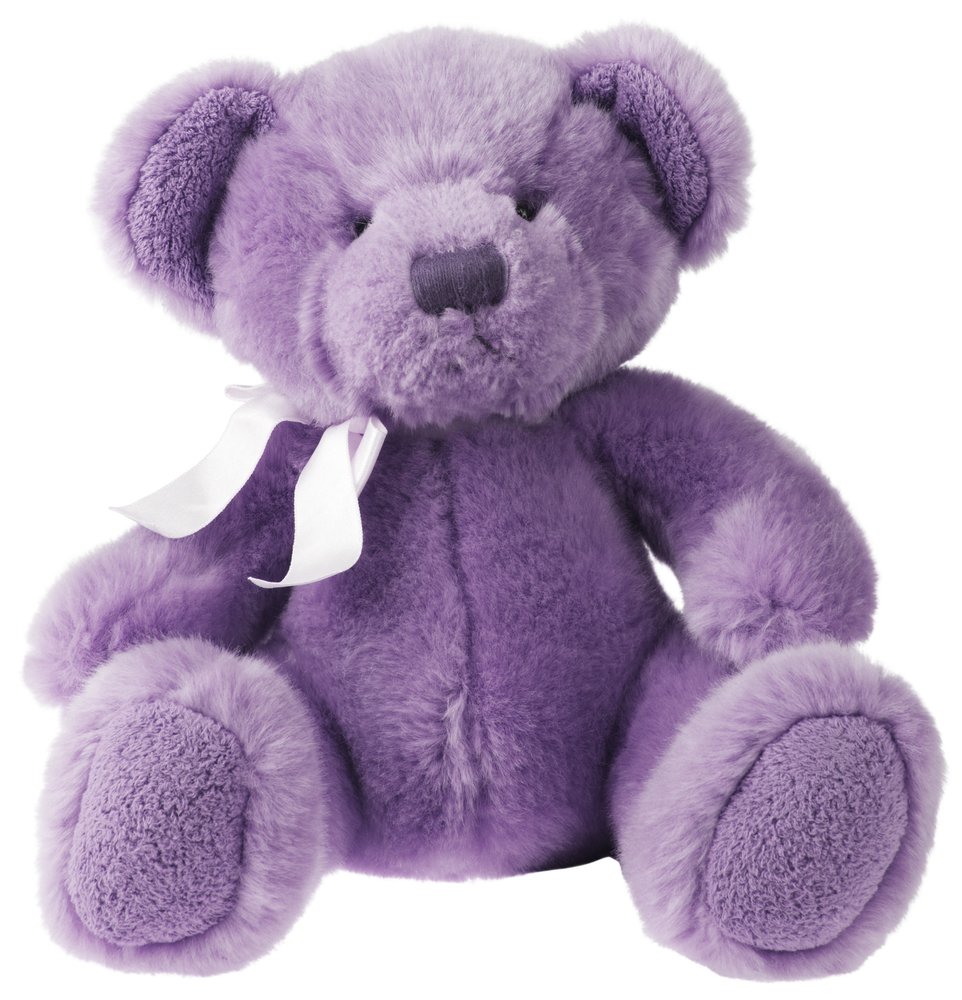 Planning and organizing your baby's funeral will undoubtably be one the most difficult experiences you will ever have to go through. It is something no parent should ever have to do but unfortunately it may be a reality for you right now.
Your final goodbye to your baby will be a sad and difficult time for you. Your baby's service can also be a beautiful way to honor your baby. Their short little lost life has affected you in so many ways. This can be a time to share the time you have spent with your baby with special people around you. It is important to draw on the support networks around you if possible. Please know we are always here for you and are happy to talk with you about planning your baby's funeral.
Having a funeral or memorial service for your baby is a very personal choice. Please trust your instincts and do what you feel is right for you and your family. It is also ok not to hold a funeral service for your baby, again, this is a very personal choice.
The services provided to you are as follows:
Transferring your baby/infant from place of death to the funeral home
Securing and filing necessary documents
Transferring your baby/infant to place of disposition
If you are in need of assistance in determining what steps to take, please don't hesitate to contact 516-991-8613. As your Funeral Director, I will make all the appropriate arrangements for you, so that you don't have any additional worries.