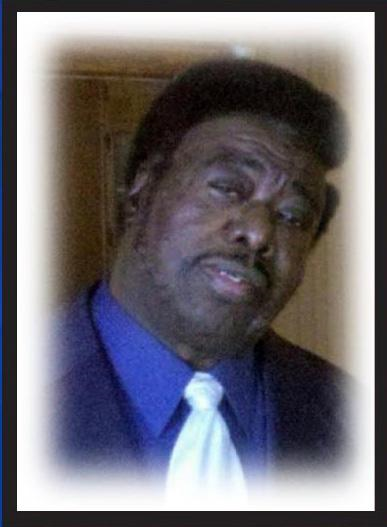 In Memory of
John Lee Pelzer
1948 - 2019
Plant a Tree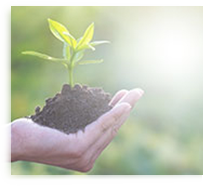 Viewing
4:00 pm - 5:00 pm
Friday, February 22, 2019
Faith Baptist Church
145 N. Franklin Street
Hempstead, New York, United States

Get Directions
Homegoing Celebration
5:00 pm - 6:30 pm
Friday, February 22, 2019
Faith Baptist Church
145 N. Franklin Street
Hempstead, New York, United States

Get Directions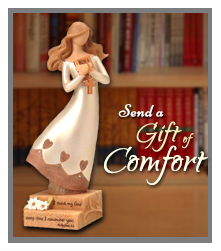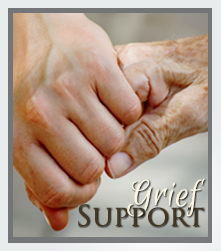 Obituary of John Lee Pelzer
John Lee (Johnny) Pelzer was born December 3, 1948 in Orangeburg, South Carolina to the late John Preston Pelzer and Ada Coulter Pelzer. Like thousands of African American families who migrated from the Jim Crow south to seek better opportunity in the North, the Pelzer's moved from South Carolina to New York in the 1950's when Johnny was a child. They originally settled in Brooklyn and later moved to Queens where the family became prominent and admired members of the community. Johnny accepted Jesus Christ as a youngster and attended church regularly with his parents. In recent years, he was a member of Faith Baptist Church Cathedral in Hempstead, NY.
Johnny was preceded in death by his beloved parents and his brother, Hercules Wright – all of whom he cared for faithfully as their health declined.
Johnny graduated from East New York High School. In 1968 he enlisted in the US Air Force. Also that year, he was introduced to his future wife, Earlene Deloatch, by her brother, Robert Earl who was living with relatives, John and Martha Darden - close friends of the Pelzer family. The Pelzers were proud of Johnny's military service which included a tour of duty in Vietnam, and they also embraced his new bride. Soon after their marriage in 1970, Earlene and Johnny welcomed their first child, Reginald in 1971. When his military service concluded, he rejoined his family in Brooklyn and in 1975 their daughter, Sharonda, was born. Johnny and Earlene moved to Hempstead in 1978 where they raised Reginald and Sharonda, and their granddaughter, Naya.
Johnny was a role model to many. He was an entrepreneur, excellent money manager and true example of a strong, courageous and intelligent person who anyone could relate to. He took his marriage vows seriously and believed that a man should be independent and take care of his family, financially and otherwise. He shared close bonds with his in-laws and treated Walter and Rosa Mae Deloatch as if they were his own parents. They brought so much joy into each other's lives. He traveled I-95 from New York to North Carolina for 48+ years (doing all the driving) to visit the Deloatch, Drew and Darden families.
He was a hard worker who held several jobs before landing a position with the Long Island Railroad in 1973. During his 30 year career with the Railroad, he received several promotions and commendations for his commitment, dedication and expertise. He retired in 2003, however, he maintained close ties with his co-workers and friends.
Johnny was a supportive and dependable husband, father, grandfather, great grandfather, brother, cousin, neighbor and friend. He had an easy demeanor, hearty laugh, striking hair and a great fashion sense. He enjoyed Blues music, good food, fishing, sharp automobiles and spending time with his family and friends. Recently he looked forward to his taekwondo class, working out, and bicycling with Earlene.
To forever cherish his memory, he leaves behind his wife, Earlene; son, Reginald Darnell Pelzer; daughter, Sharonda Sharnell Langford (Henson); five granddaughters: Naya Pelzer, Jayna Hughes, Tatyana Pelzer, Tiara Pelzer, Sha'Naya Langford; three grandsons: Shamon McNair, Stephon McNair, and Shar'Mel Langford; one great-grand-daughter: London Redd; aunt: Inez Pelzer; cousins: Gary Pelzer, Sabrina Washington, and Carlton Pelzer; nephew: Anthony Wright; niece: Andrea Wright; father-in law: Walter Deloatch, Sr.; four sisters-in-law: Sandra Reddish (Scott), Lillian Lois Deloatch (Edward Gomes), Linette Deloatch Smith (Derrick) and Vivian Agatha Deloatch; two brothers-in-law: Clement Deloatch and Wendell Deloatch; and a wealth of extended family and friends.
Share Your Memory of
John

Gina M. Mitchell | NYS Licensed Funeral Director | (516) 991-8613