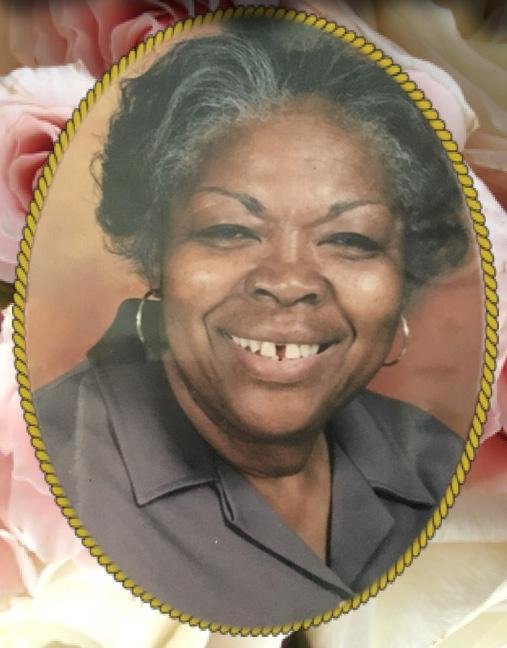 In Memory of
Melba D Blacknor
1933 - 2018
Viewing
10:00 am - 11:00 am
Saturday, October 13, 2018
Jackson Memorial AME Zion Church
60 Peninsula Blvd
Hempstead, New York, United States
Homegoing Celebration
11:00 am - 12:00 pm
Saturday, October 13, 2018
Jackson Memorial AME Zion Church
60 Peninsula Blvd
Hempstead, New York, United States
Final Resting Place
1:00 pm - 1:30 pm
Saturday, October 13, 2018
Pinelawn Memorial Park
Wellwood Avenue
Farmingdale, New York, United States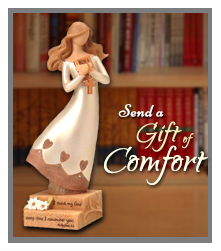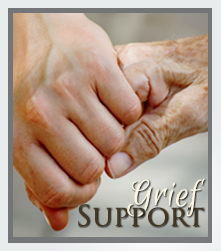 Obituary of Melba D Blacknor
Melba Dean Blacknor was born on November 22, 1933 in Friars Point, Mississippi to Calvinet Davis and John Blacknor. After a few years, Melba moved with her mother to Portland, Oregon where she attended elementary and middle school. Shortly thereafter, with younger brothers Ray and Jerome in tow, the family moved to New York City. While a proving ground to some, New York, with it's rich culture, history and style tapped in to the essence of who Melba was and she began to blossom. After graduating from Bryant High School in Queens and working in various factories in the borough, she was introduced to the fashion industry. A short stint working in the garment district led to her ultimate love of fashion. She attended Parsons School of Design and Fashion Institute of Technology. She would later develop a passion for pattern making, designing and sewing her own clothes. She was her own fashion statement and her sense of style was reflective. As her love for fashion began to evolve, it became a backdrop to what would soon be her mission when she embarked on a teaching career in the Queens School District.
Her union with Hubert Hammond led to the birth of a baby girl on February 6, 1971. Leota Calvinet Blacknor -- her only child -- instantly became the love of her life. In 1973, Melba joined Malcolm X Day Care Center as a Teacher in Pre-Kindergarten. This is where her life would be forever changed. She became a profound advocate of education and loved exposing her students to all the important elements of early childhood education. In the interim, Melba traveled across the country visiting relatives, national monuments and morphed into a self-taught historian. A lover of globes, maps and world history, Ms. Blacknor became a beacon to students in the Corona/East Elmhurst community where she lived, shining light on places unknown to her students and planting and watering seeds of wonder in them that to this day have developed into bountiful harvest. Her devotion to learning and innate ability to connect with the students became paramount. She would eventually become a household name in her community.
Melba had a great sense of humor, a no nonsense approach to life and an impeccable knowledge of world history, politics, and current events. She was always willing to teach anyone willing to learn those things. Affectionately known as "Big M," she became determined to ensure her daughter had access to a great education and that Leota understood its importance and was proud to see her efforts pay off when Leota graduated from Syracuse University. Various trips to the Langston Hughes Library, Louis Armstrong's House and the study of other prominent Black educators was a part of Melba's history as well. In 2010, Melba retired after 37 years. She continued to embellish on her life and was a prominent Senior at the Glen Cove Senior Center where she tapped into her gift of expression through art and displayed her Early Childhood Education skills.
Pre-deceased by her parents Calvinet and John and younger brother Jerome, Melba leaves to mourn a Loving daughter, Leota C. Blacknor, Grandson Demond W. Pearson, Jr., Aunt Ruth Cummings, Brother Ray H. Davis, Sister-In-Law Pat Davis, Nephew Uhri Davis, Godson Raymond Harris, and a host of cousins, family and friends.
Share Your Memory of
Melba

Gina M. Mitchell | NYS Licensed Funeral Director | (516) 991-8613