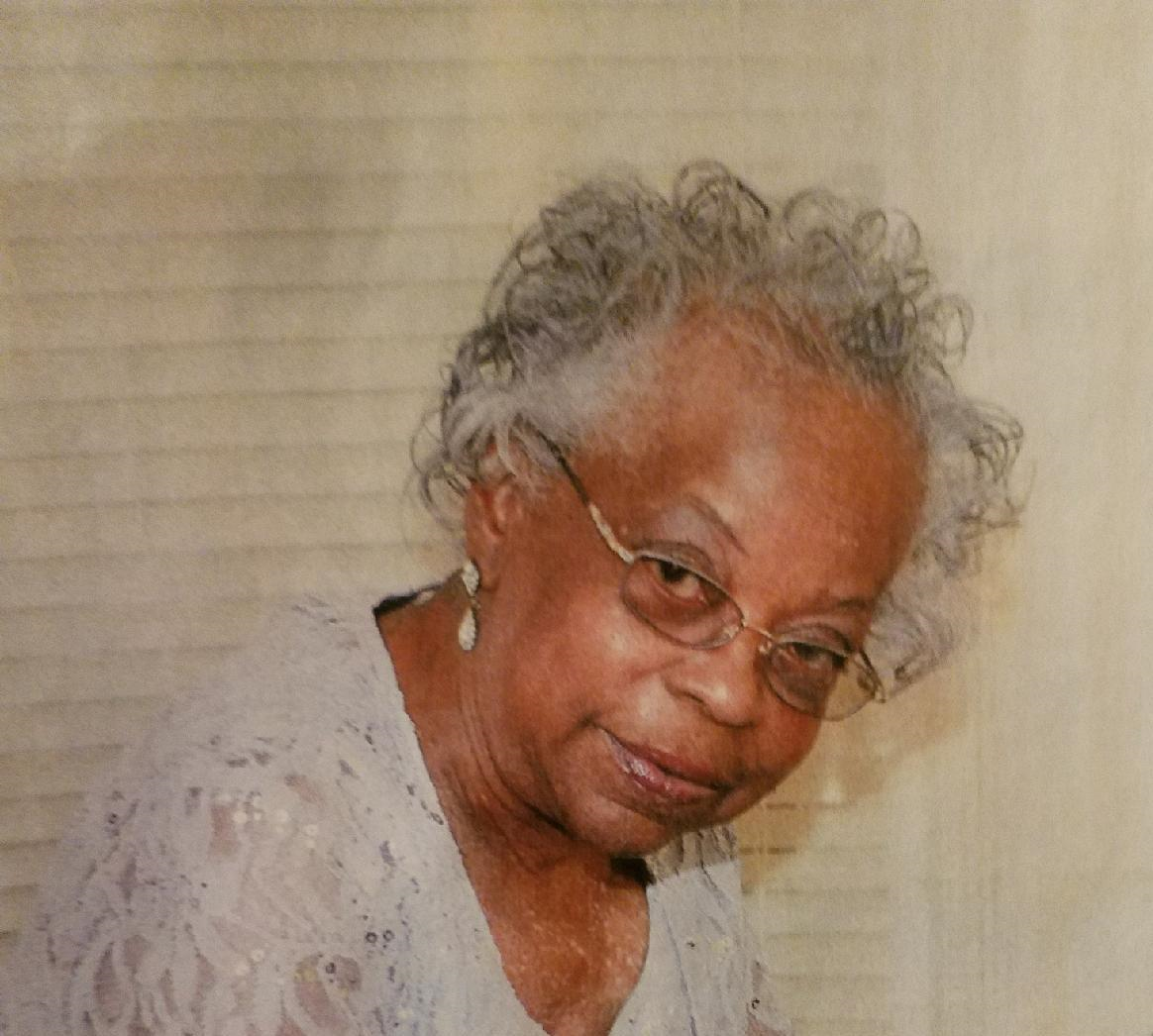 In Memory of
Gladys Ophelia Nolley
1929 - 2017
Viewing
9:00 am - 10:00 am
Saturday, October 7, 2017
Rose of Sharon Baptist Church
104-19 165th Street
Jamaica, New York, United States
Homegoing Celebration
10:00 am - 12:00 pm
Saturday, October 7, 2017
Rose of Sharon Baptist Church
104-19 165th Street
Jamaica, New York, United States
Final Resting Place
12:30 pm - 1:00 pm
Saturday, October 7, 2017
Maple Grove Cemetery
127-15 Kew Gardens Road
Kew Gardens, New York, United States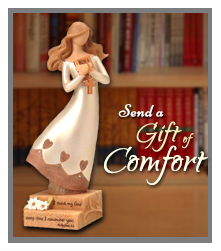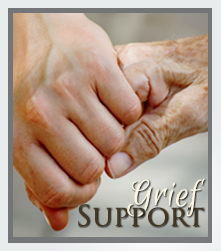 Obituary of Gladys Nolley
On a beautiful and warm summer day, the sun rose in a peculiar yet very special way, and Gladys Ophelia Nolley was born unto Samuel B. Nolley and Ella G. Bassett on August 7, 1929 in Lawrenceville, Virginia. On September 28, 2017 at Silver Crest Center, the Lord stretched out his Hands and lifted her spirit into heaven, long we would know the impact she would have on so many people, along her way.
Gladys attended St. Paul's High School in Lawrenceville, Virginia. She departed Virginia seeking to find more of what life had to offer and in 1953, New York became the place she would reside, work, make friends and continue living life, with her roots deeply planted. Gladys and James Edward Maxwell Sr. shared life and great blessings including the birth of their wonderful children. Gladys enjoyed a long career of 35 years with UFCW –Local 342-50 as a meat wrapper specifically for the King Kullen Supermarket Chain. She worked in various locations throughout Queens and Long Island and established heartfelt relationships with co-workers and customers alike. Gladys had a few simple priorities in life….. 1) to have her personal relationship with God; 2) to provide for and raise her children; and 3) to live life to the fullest and not merely exist in it.
Gladys loved family and everything about what family represents. As an adult, she still loved playing dress up with her big sister Ellen, trading clothes and shoes as they did as young girls. She would tell countless stories of her brother-in-law, Roy Pace Sr., and when they would get together, they would repeat stories of yester years; her always reminding him of being chased down the street. Gladys had an excellent memory and took much pride in being able to recall stories about people, sometimes to their dismay. Gladys enjoyed talking endlessly for hours with her sister-in-law Kay Miles, about what, only the two of them will ever know. They shared so much together, we knew to simply leave the room. Gladys also enjoyed getting her update of the day's events, as she came in from a day of hard work, from people in the neighborhood, like Uncle Jimmy when she got off the bus, and Mrs. Ellison as she came down the block, just to name a few.
If the neighbors had not already shared what the kids had done, Miss Ruby, the live-in sitter, would fill her in on the rest. Everyone was reported on, whether they were her own or not. That was a period when neighbors were considered family and looked out for each other's children. Gladys believed in giving her children great experiences, and though she didn't drive, they always found themselves at different types of family outings. Gladys was determined to ensure her children knew what life had to offer. She wanted them to live in this world and not to simply exist in it. She was strong and strong and stern, simply put……., just like a mother needs to be. Gladys was not only a lioness for her own children but one for her grandchildren that she loved, as if they were her own. She was fondly referred to as "Momma" or simply "GG". She often would tell the stories of family outings, when everyone was having a good time, she would be on the lookout for the children, with her keen hawk like eyes. They all know who they are, and they all have a story or two they will always be able to share about her. She loved family and talked about her nieces and nephews often especially about the ones who were close to her age. Gladys enjoyed life on Dormans Road, where she enjoyed planting flowers and ensuring her grass was done right. She loved her neighbors and they loved her in return. Gladys loved to shop, eat and be on the go since her retirement in 1997. If there was car, she was in it, sometimes asking "what's taking you so long". Gladys gave her children what they needed, and her children tried to give it back to her ten- fold, as adults. Her children showered her with gifts and blessed her with flowers while she was still here. She also traveled both in and out of the country and experienced life to its fullest. Gladys was very proud of each of her children and what they have accomplished. She would often say….. "I couldn't ask for much more". Her one wish constantly repeated over and over again was for her children to "look out for each other" and "brothers and sisters should always stick together no matter what". And for this, you can believe it shall be done!!!
Preceded her in death were her parents, Samuel B. Nolley and Ella G. Bassett, nine siblings: Mattie Nolley, Allie Mae Nolley, Bail Nolley Jr., Willie Nolley, George Nolley, Elusha Nolley, Melvin Nolley, John Nolley and Annie Nolley; two sons: James Edward Maxwell Jr. and Todd Maxwell; son in law, Steven Johnson; granddaughter, Charlene Wilson, James Edward Maxwell Sr. and Charles A Wilson.
Gladys leaves to cherish her memories, her children: George Nolley (Rose Marie), Ella Nolley, Joseph Mitchell, Clarence Holmes, Diane Williams (Cobbie), Frances Maxwell Johnson, Walter "Kindu" Maxwell (Kim), Divine Maxwell, Sharon Thomas (Andrew), Donna Maxwell, Shaliek West (Alvie), Carol McLamb, Pamela Maxwell, Allison Maxwell, Kim Maxwell and Karen Maxwell (step-daughters). A loving sister, Ellen Pace of Teaneck, New Jersey, three sisters in law, Grace Nolley of Teaneck, New Jersey, Kaye Miles, Loretta Wilson of Queens, NY, a special adopted brother, John "Lewis "Graham of Queens, NY, her two oldest nieces, Mary Stanton and Lillian Nolley of Baltimore, Maryland and one oldest nephew, Chauncey Manson of Baltimore, Maryland, 38 grandchildren, 28 great grandchildren, 4 great-great grandchildren and a host of nieces, nephew, cousins and friends.
Share Your Memory of
Gladys

Gina M. Mitchell | NYS Licensed Funeral Director | (516) 991-8613